Please use the form below to submit feedback regarding the accessibility of our website.
Thank you for your submission!
We will be in touch with you soon.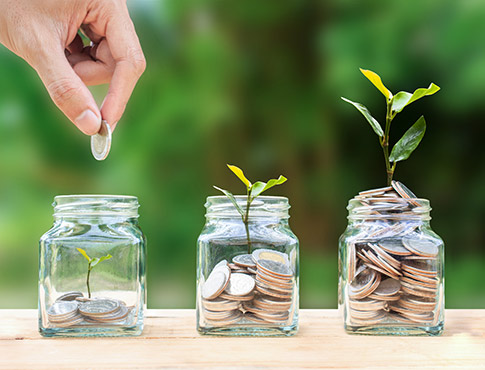 Savings accounts starting at $50 or $15,000.
Whether you are just starting out or saving for something specific, we're here to help! See which account will suit you best!