We offer a full range of personal lending services.
We recognize how important it is to help our customers succeed. Each of our products is designed to help fund your financial needs.  We offer the following personal lending solutions:
Vehicle
Recreational (Boat, ATV, Snowmobile, Camper, etc.)
Personal Expense (Vacation, Credit Card Debt, etc.)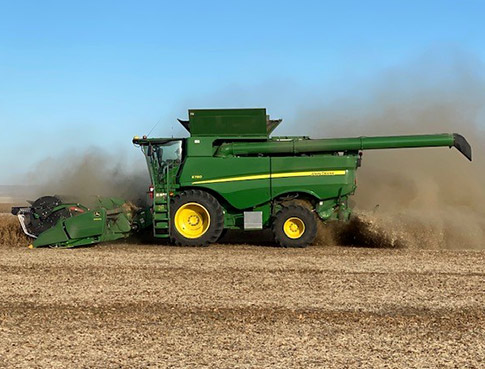 Dream big for your business.
We'll handle the rest. With a strong understanding of your business, your Commercial/Ag lender will help you make the best financing decision for your business.